L. CHRETIEN
In the twenties, several inventors were unleashed in trying to obtain more sensitive and performing superheterodyne circuits. The Strobodyne invented in 1927 by L.Chrétien is, as the Ultradyne, one of the most original.
The STROBODYNE mixer circuit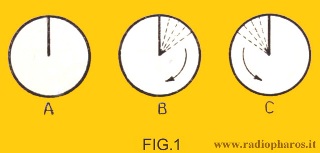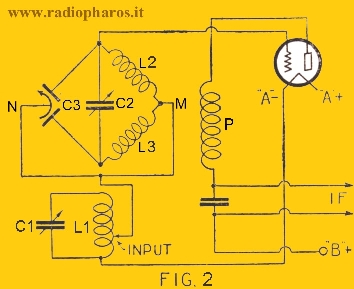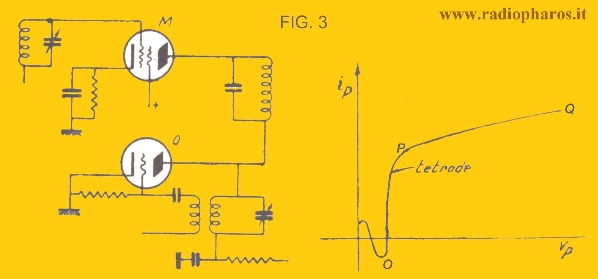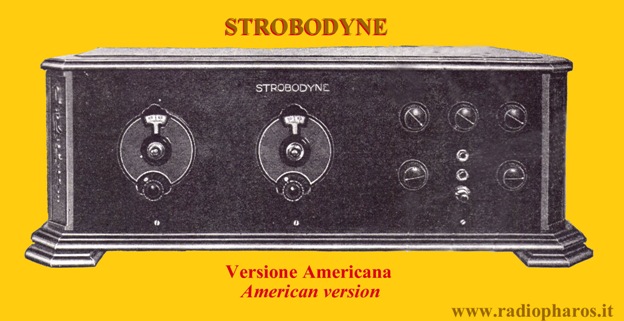 Notes:
1- In reality, the Strobodyne is based on the same principle of the Ultradyne, namely it uses the tube as an automatic switch to interrupt rhythmically the RF signal or that of the OL, in order to create the IF. Perhaps L. Chrétien was inspired by the work of R.E. Lacault and tried to perfect the idea, in that time they knew each other and had worked together.
2- The Strobodyne mixing circuit is often erroneously credited to Lacault. He sponsored and introduced it to the United States in mid-1927 by translating from the French the Chrétien's technical articles and published them in the Radio News magazine, also by building a receiver with this system adapting it to American components. In the USA there was also a production of radio receivers, cured by Lacault, that were called Strobodyne. In France there were several radios manufacturers who adopted the Strobodyne system, as Bouchet et Aubignat, C.A.R.A.C. and O.R.A.

References:

1- "Method and apparatus for changing frequency for radiosignaling" - US Patent released in June 21, 1932 - N° 1,863,564 - Filed January 14, 1928, in France patent requested in January 15, 1927.
2- Radio News - July and August 1927
3- Théorie et Pratique de la Radioélectricité - Tome II - Lucien Chrétien
www.radiopharos.it
Copyright© 2012--2019 All rights reserved
Tutti i diritti riservati
1st Issue - April 2012